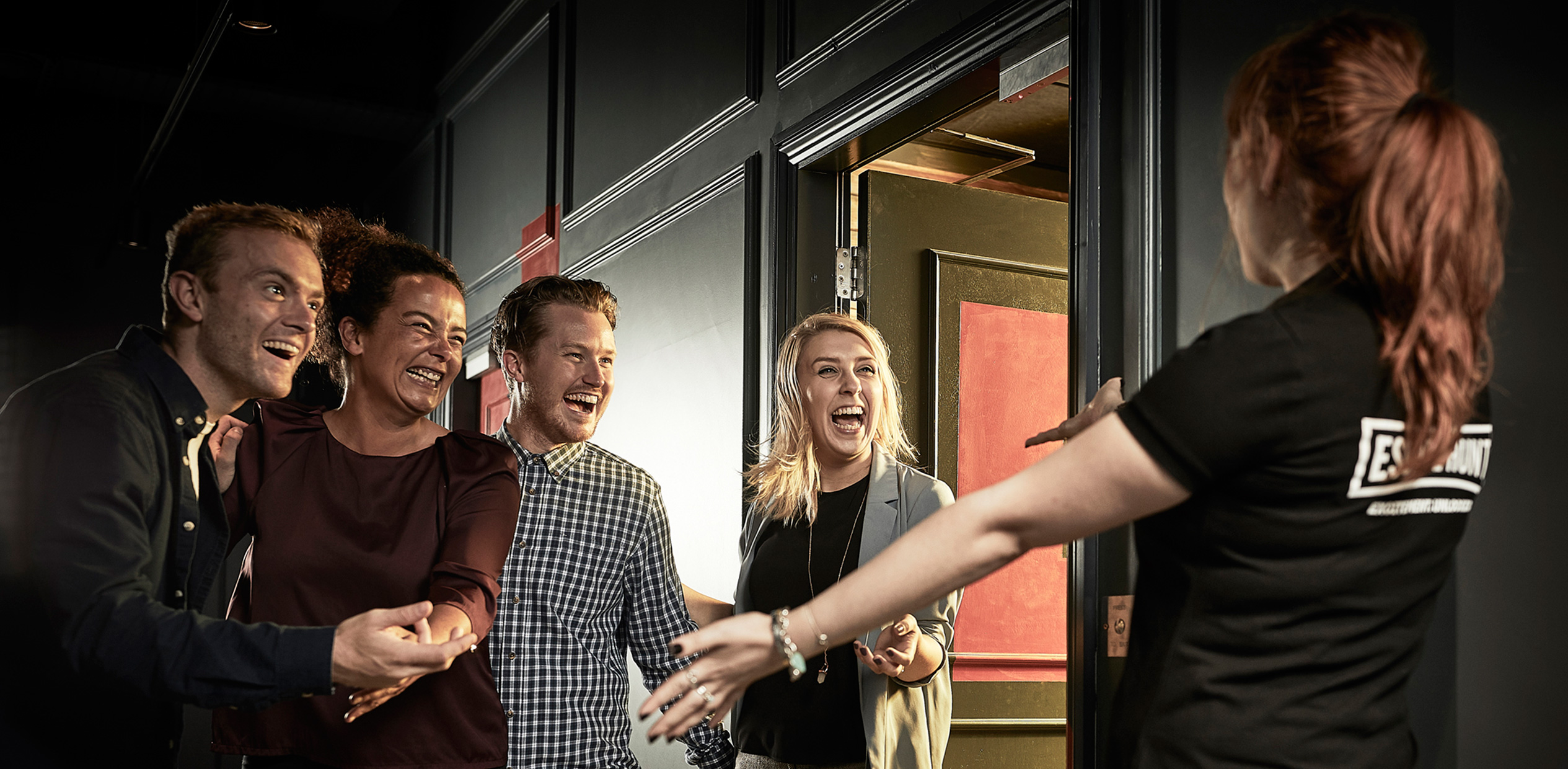 Give the gift of captivity
Who wouldn't love to receive a gift voucher for the most exciting experience they'll have all year? Sad people whose favourite colour is beige, that's who. Anyone with an ounce of personality would be delighted with such an unusual present.
So go ahead, make their day with a cool gift voucher or gift box from Escape Hunt, and guarantee your place in the gift-giving Hall of Fame.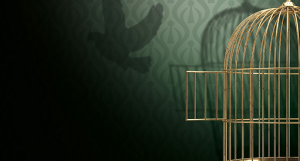 Digital voucher
Give the gift of escapism with an Escape Hunt digital voucher that can be redeemed at any of our sites across the UK.

Gift box
Each Escape Hunt gift box contains a thrilling jigsaw puzzle that when solved reveals the most exciting gift of all - captivity.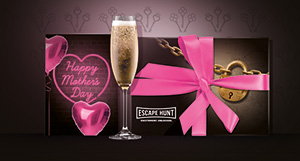 MOTHER'S DAY GIFT BOX
Give Mum the gift of quality family time. Our Mother's Day Gift Boxes contain a games voucher, greetings card and free drink token for mum.