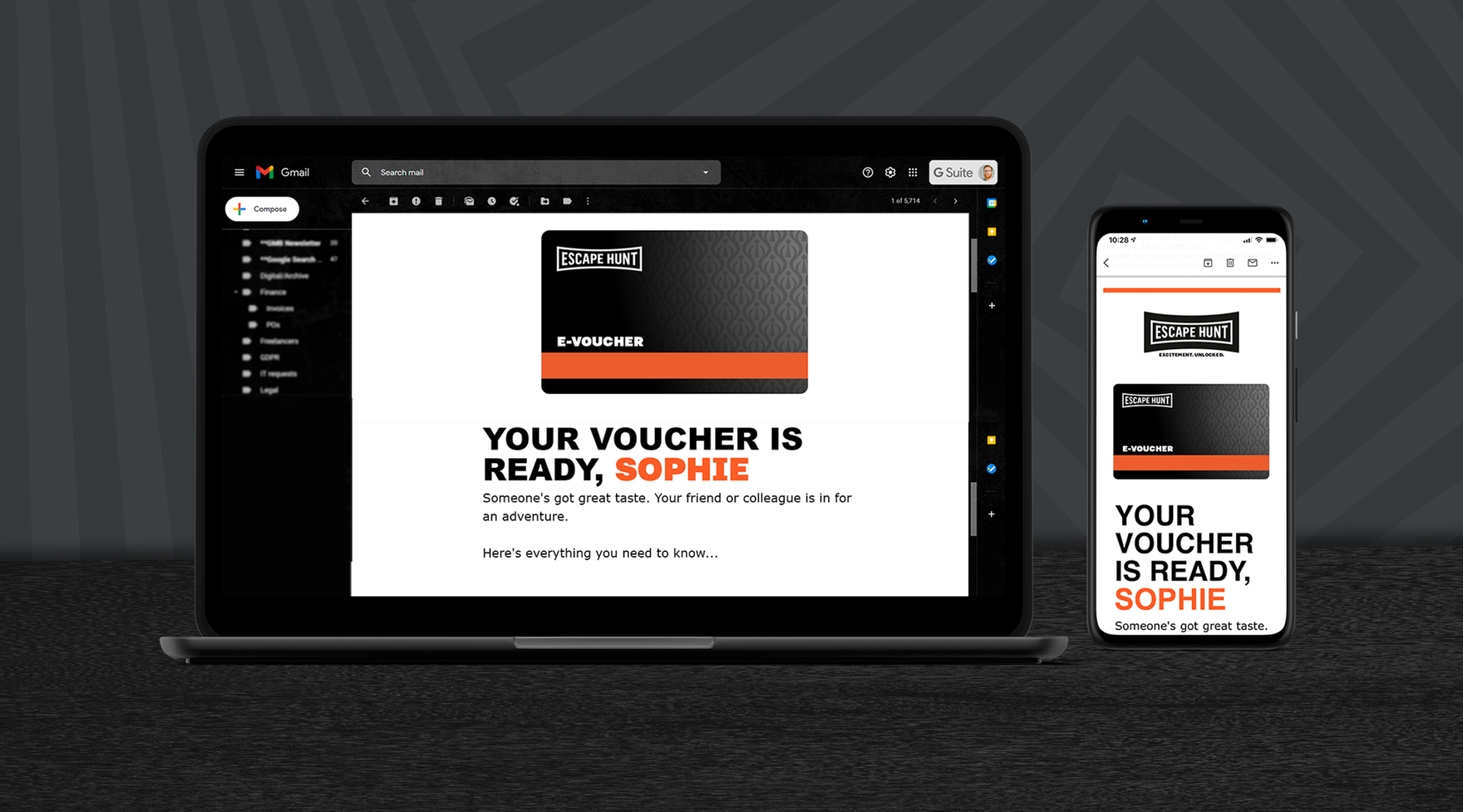 Give the gift of adventure
Looking to surprise someone with the ultimate gift? With our digital vouchers give the gift of adventure within minutes, as your personalised message will accompany an e-voucher and get delivered straight to your inbox to forward at the perfect time.
These vouchers can be used in venue on any of our adrenaline-fuelled escape room, outdoor or VR experiences.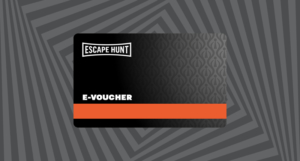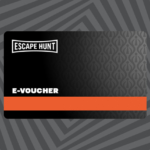 E-VOUCHER
Give the gift of escapism with an Escape Hunt digital voucher that can be redeemed at any of our sites across the UK.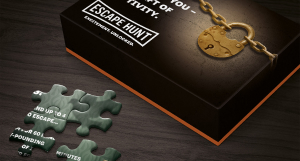 Gift box
Each Escape Hunt gift box contains a thrilling jigsaw puzzle that when solved reveals the most exciting gift of all - captivity.