TEAM.UNLOCKED
At Escape Hunt our immersive, five-star rated escape rooms are at the heart of
our corporate offering. We've designed a range of accredited, gamified, 360°
solutions for employee engagement to enable you to retain, reward and recruit
the very best employees.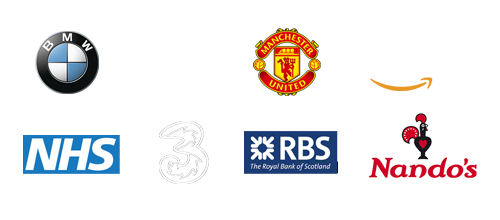 Retain
Thinking of holding your next team meeting away from the office? Then Escape Hunt is the place to pick, with a combination of corporate meeting room facilities and game play that'll make it an away day to remember. 
BESPOKE LEARNING AND DEVELOPMENT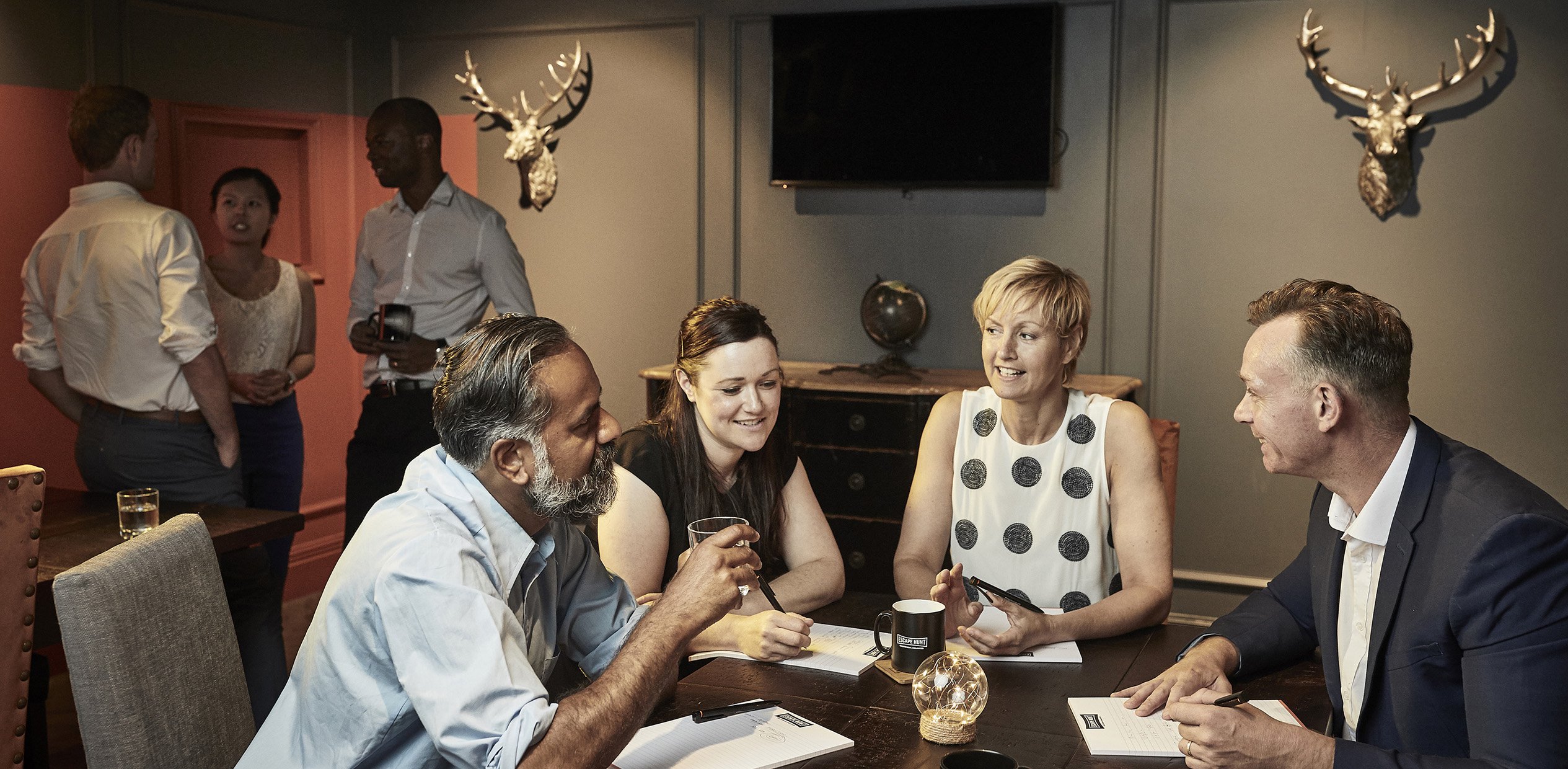 For those looking for a totally unique and memorable L&D experience. A bespoke program will be built around the needs of your team or company, unlocking a one-of-a-kind learning and development experience for your staff.
REWARD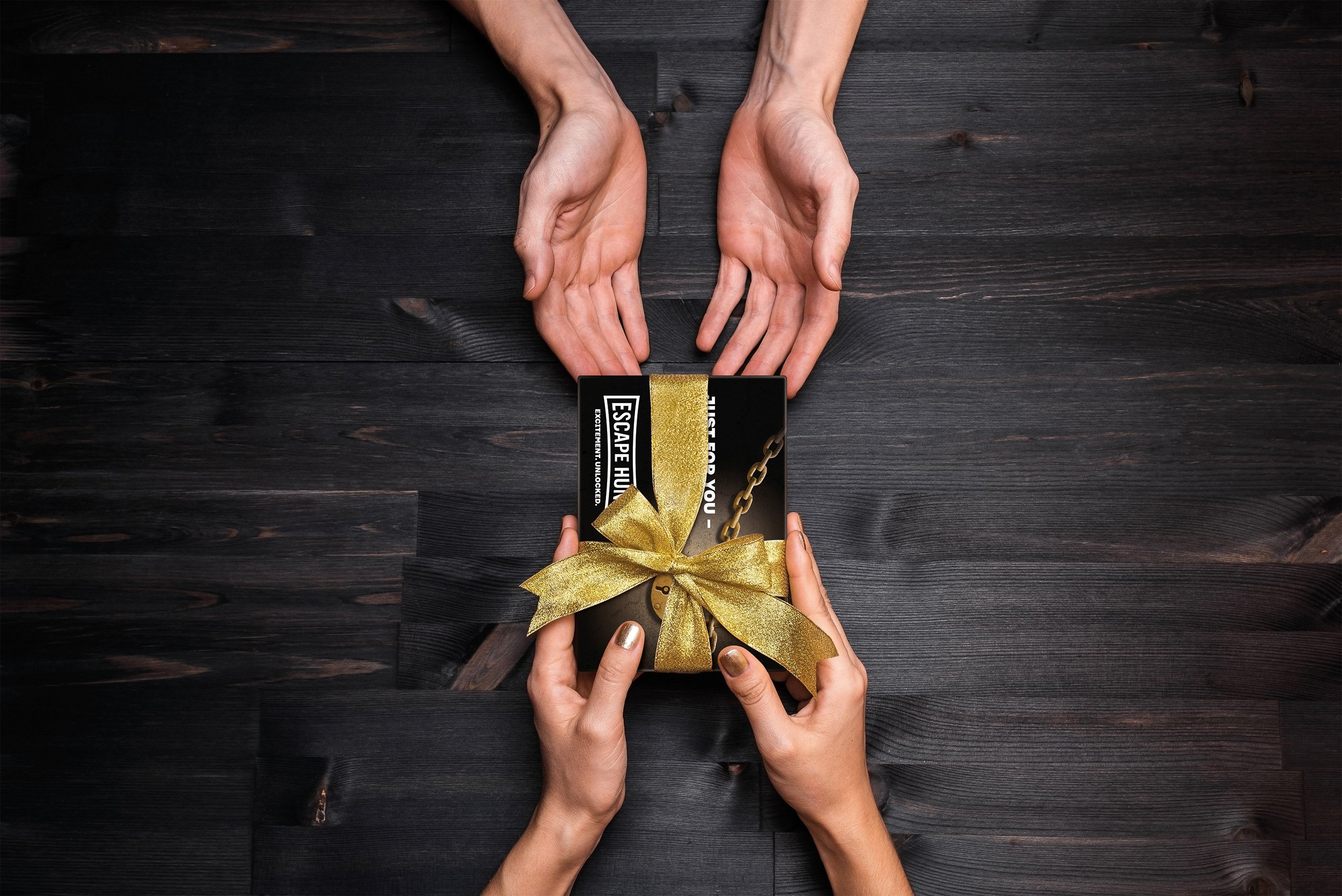 For employees who deserve more than just a 'thank you'. Reward your best assets with an Escape Hunt voucher, that can be redeemed at any location, at any time. A buzz-giving, immersive entertainment experience for your staff.
RECRUIT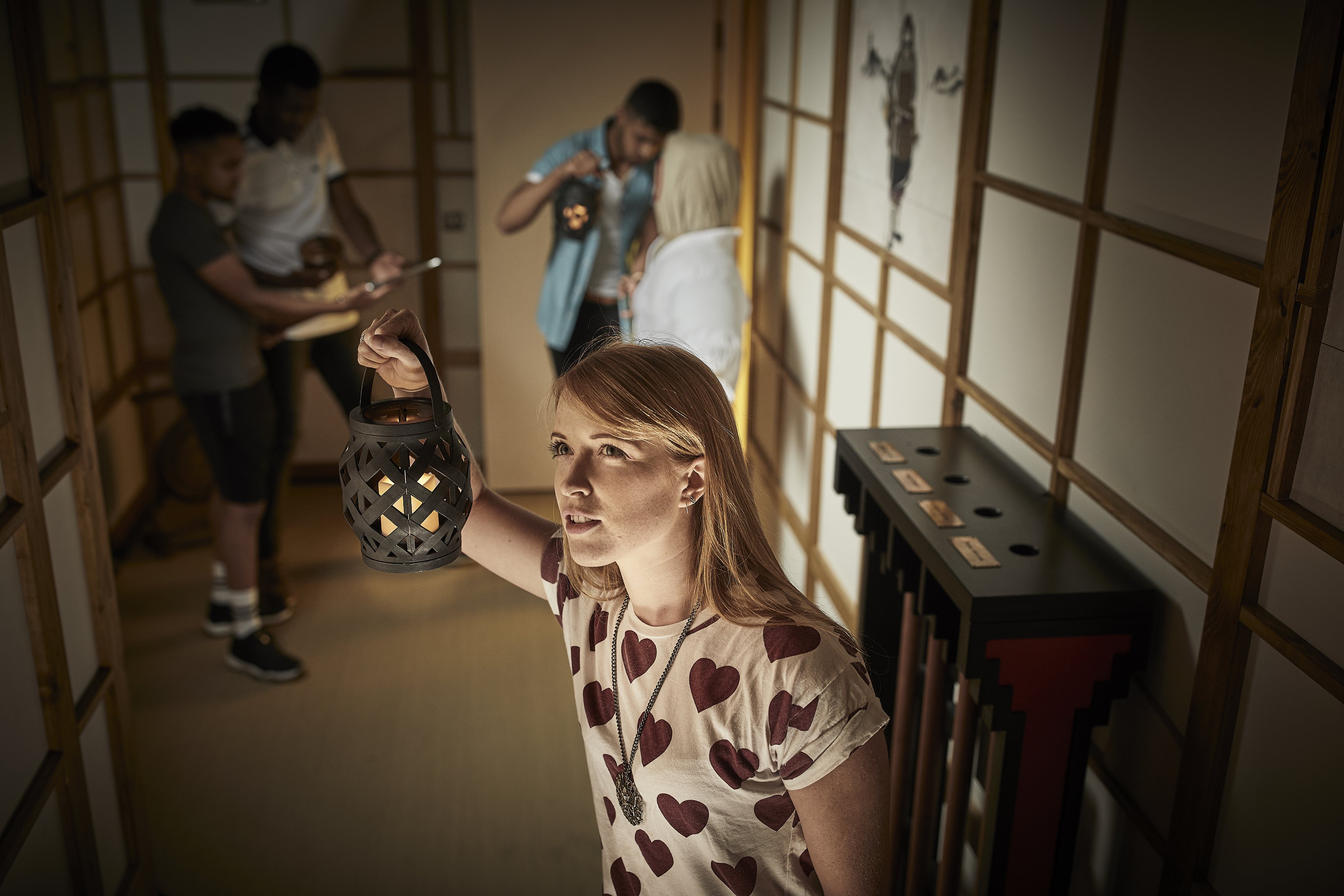 Be the best by attracting the best. Our recruitment solution has both storytelling and gamification at its core, making it a highly engaging experience for all involved. Assessed immersive gameplay showcases skills such as collaboration, working under time pressure and leadership, to name just a few.
A Beautifully furnished meeting room, catering and fabulous hospitality, as well as the best games rooms I have experienced.
Sacha Harvey – Head of People
The Rum Kitchen
Couldn't recommend it more!
We recently took our HR teams to Escape Hunt for a team building exercise and we couldn't recommend it more. The rooms were themed fantastically whilst the challenges really encouraged our teams to work together in a different way. We will definitely be returning!
Kevin – The Phoenix Group
An exciting and challenging day out
This escape room is in a class of its own and we thoroughly enjoyed ourselves
Nice change from the padlock after padlock type game. Nicely themed and beautifully thought out.
Julie – Facebook Reviewer
Fantastic team fun!
Great evening of entertainment and an insightful way of watching our teams work together…or not!
Lisa W – Facebook Reviewer