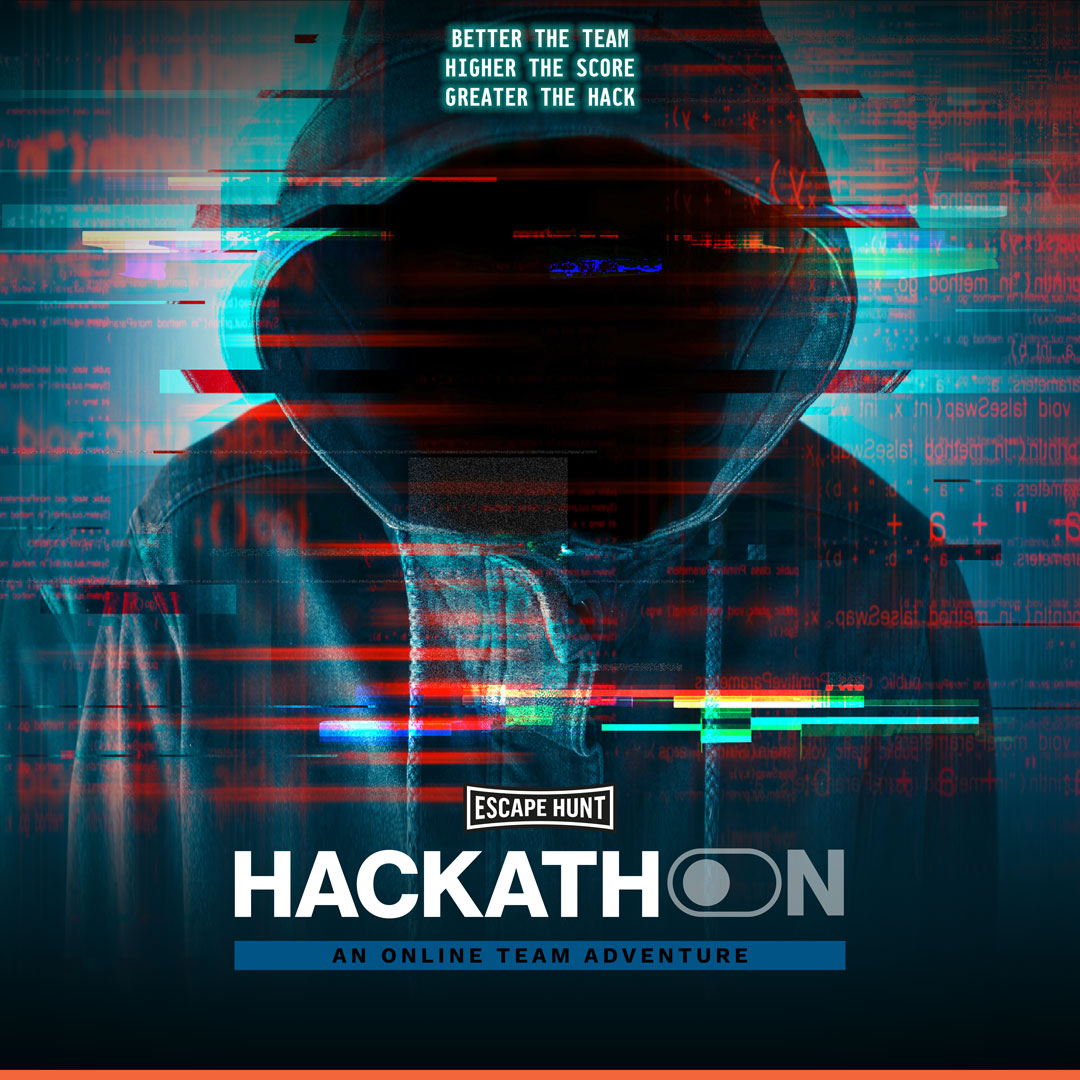 BETTER THE TEAM, HIGHER THE SCORE, GREATER THE HACK
Hackers at the ready – it's time for your teams to work together and think outside the box in this ultimate head to head online adventure.

Test skill, ambition and intuition as teams work together and go head to head in this exciting rapport building challenge. Get your teams online, tune your brains up, solve as many riddles, puzzles and challenges as possible. Together you will hack the coded message to reach the highest score before time runs out.

Our expert games masters will be online to host your full experience as you get set up for world domination.