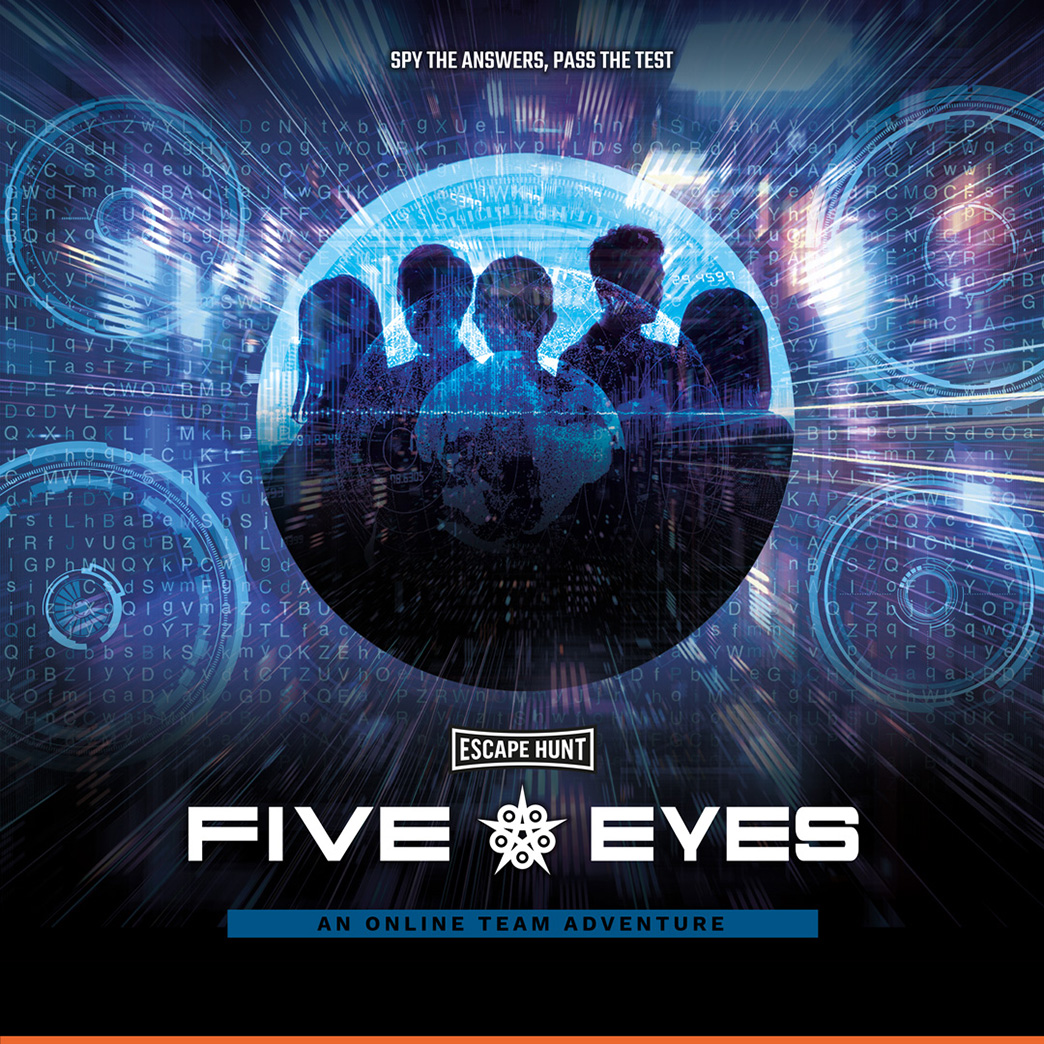 SPY THE ANSWERS, PASS THE TEST
Welcome Candidates! Does your team have what it takes to pass the Five Eyes entrance exam and join the most formidable spy organization in the world?
A test of mental agility, lateral thinking and teamwork under pressure; each question wins you points. The more difficult the question, the more points. The team to finish with the most points wins!
Our expert games masters will be on hand to host your full experience as you attempt to join the most elite network of spies on the planet.
Hosting:

Live hosted through Zoom

Play Method:

LoQuiz app (downloaded on smart phone) + internet browser on computer

Duration:

60 or 75 minutes (45 or 60 minutes of game play)

Price:

$20 per person

Players:

3-6 per team, unlimited teams