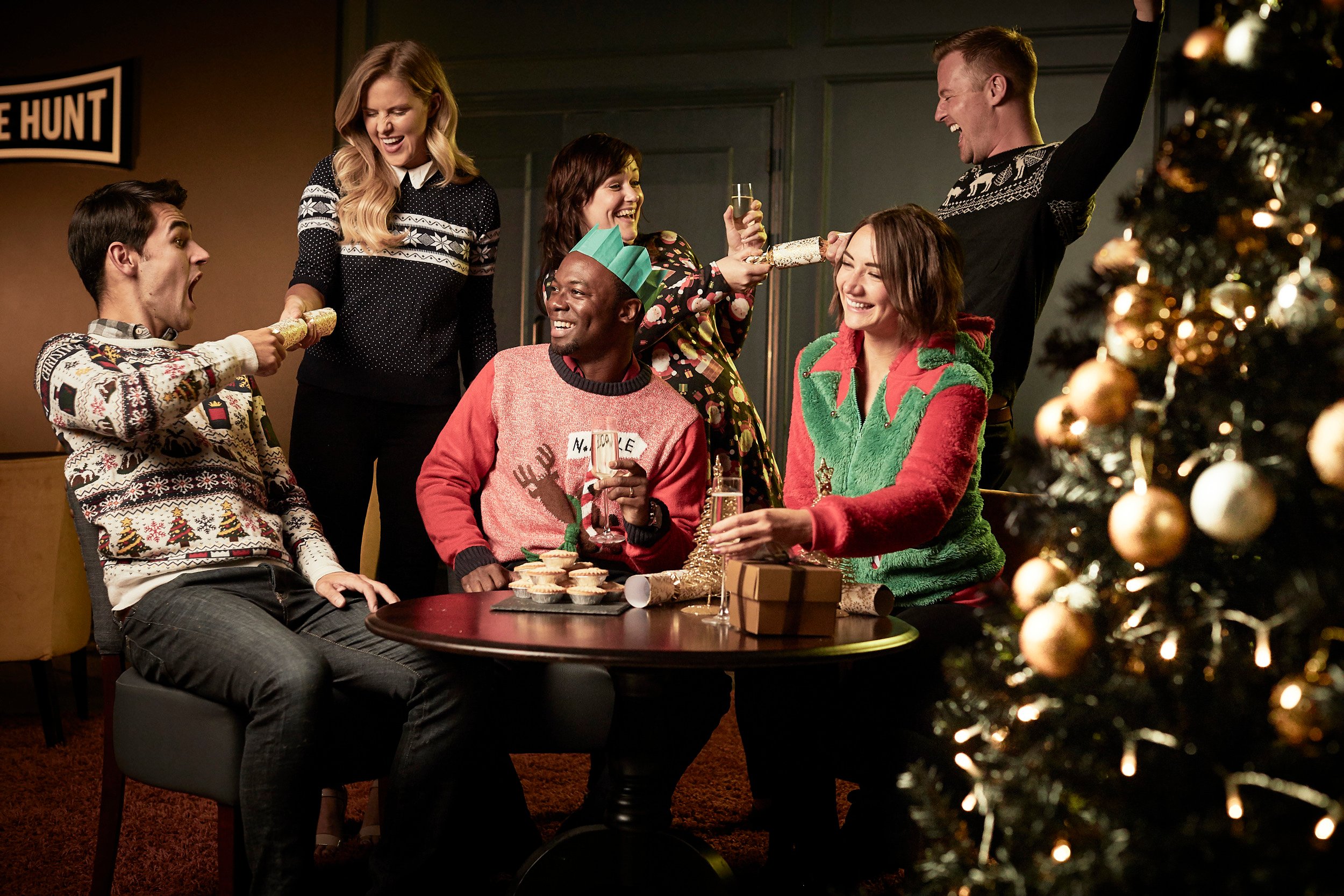 In-Venue Christmas Parties
If you're looking for the ultimate Christmas Party, look no further than an Escape Hunt in-venue experience!
Experience any of our epic adventures
Enjoy an event pack with BYO and options for catering
Relax with top-rate hospitality from start to finish. Benefit from our dedicated games masters and experienced event planners.
Perfect for teams looking to get together in person.