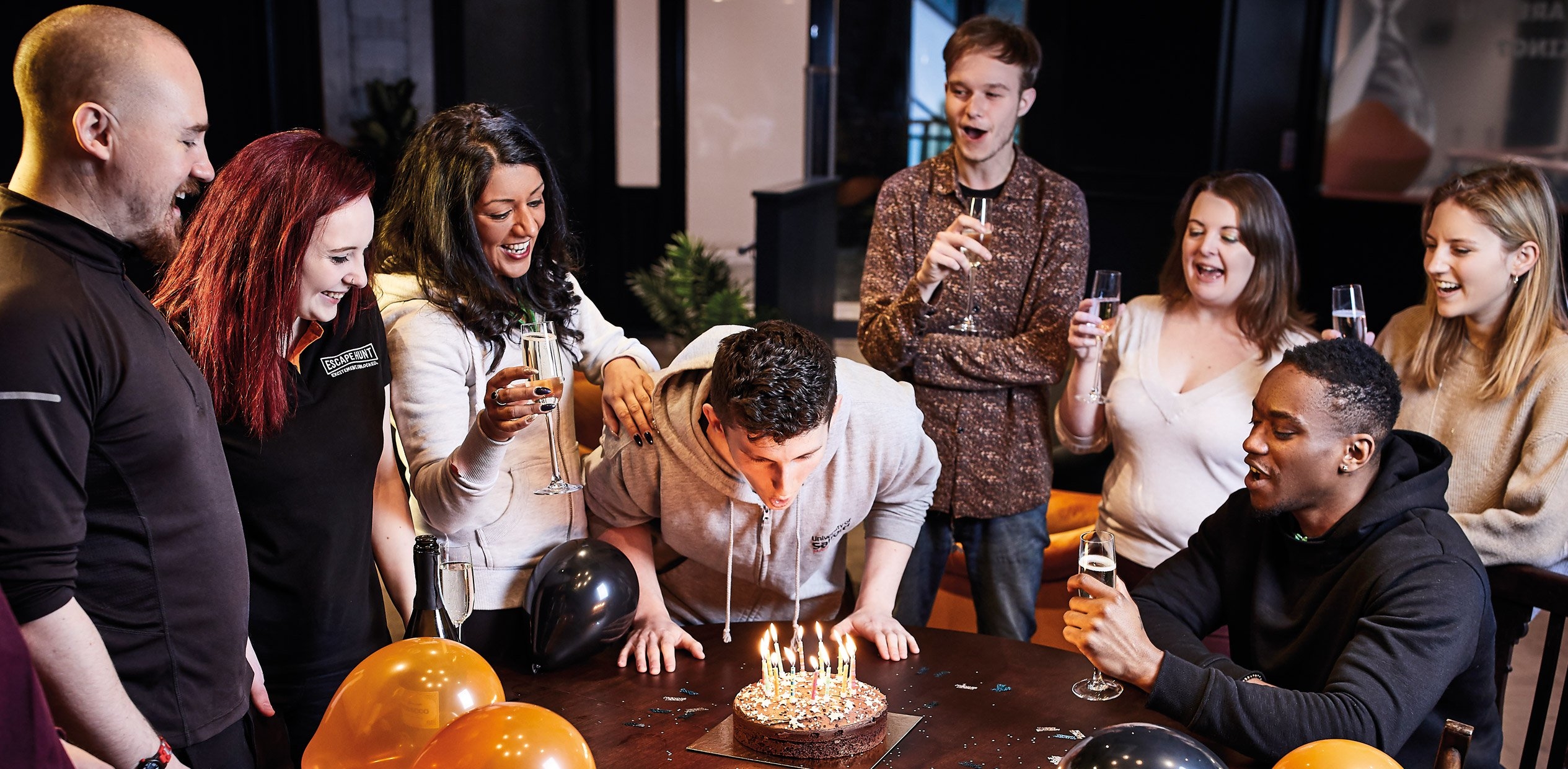 GIVE THE GIFT OF ADVENTURE
Who wouldn't love to receive a gift voucher for the most exciting experience they'll have all year? Sad people whose favorite color is beige, that's who. Anyone with an ounce of personality would be delighted with such an unusual present.
So go ahead, make their day with a cool gift voucher from Escape Hunt, and guarantee your place in the gift-giving Hall of Fame.
Gift Card
Give the gift of adventures with an Escape Hunt gift card that can be redeemed in Houston.