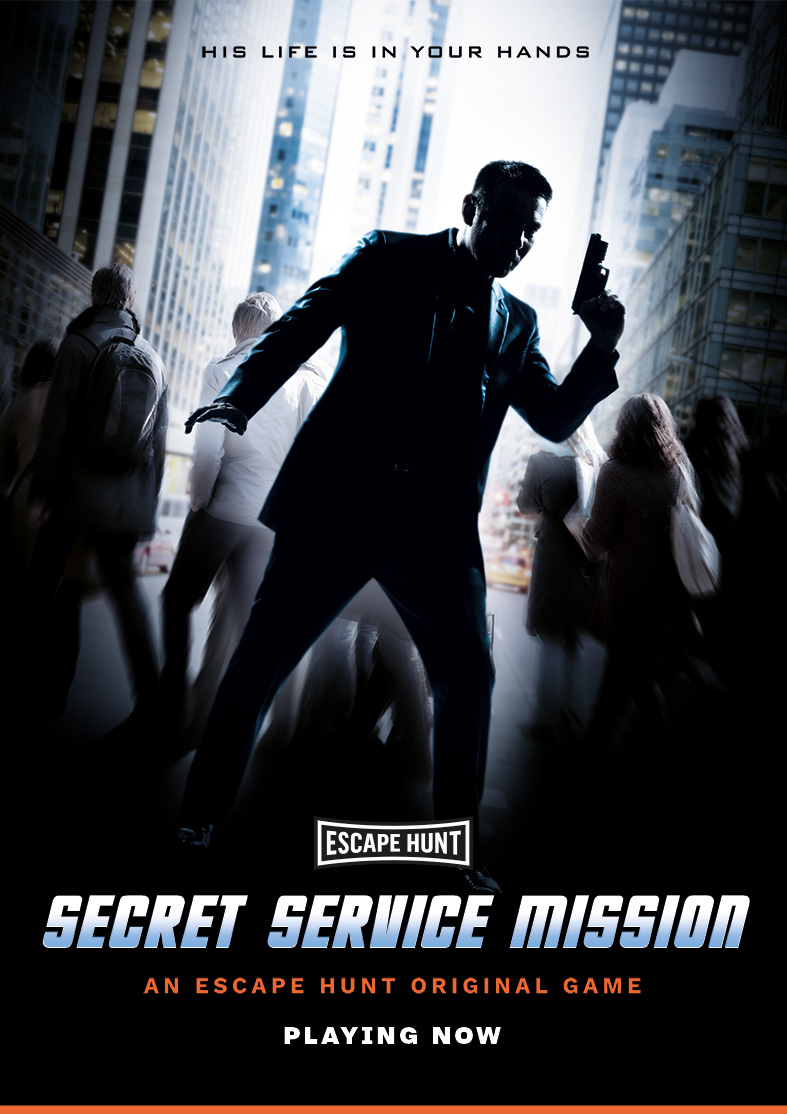 SECRET SERVICE MISSION
Find and rescue the Prime Minister while avoiding the enemy agents hot on your trail.
Emergency! Australian Prime Minister Harold Holt has disappeared! As Secret Service Agents you have 60 minutes to cross the city, meet your informant and gain intel. But, beware – enemy agents are hunting you down.
LEVEL 1 ROOM
This room is great for first time Escape Hunters. It's a newer room with a higher amount of technology.
Book this room for up to 6 players at a time. Book duplicate rooms for up to 12 people and compete head to head to see who can escape first!
How many: 4-6 per team, 2 groups possible
How long: ~90 mins including brief and debrief
How much: $180 + GST per team