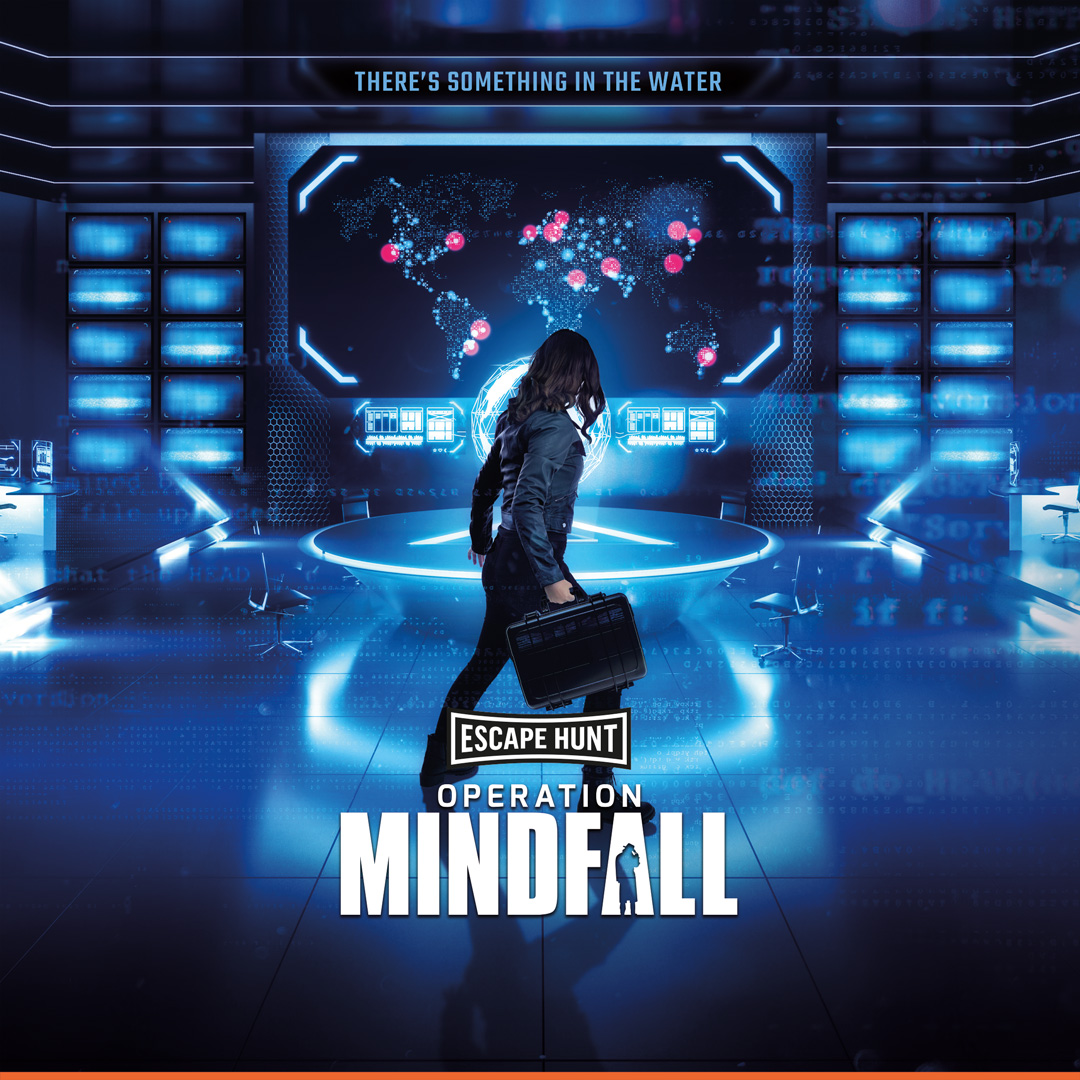 THERE'S SOMETHING IN THE WATER
A deadly virus, A top-secret research programme and 60 mins to save the world from losing control of their minds.
Step into the midst of an undercover spy operation. Your team of secret agents have been handed classified information about Spider Tech, the company behind a top-secret research programme that, if successful, will give them the power to control the human mind.