download your free zoom backgrounds below!
Have a little fun on your next VIRTUAL call with an Escape Hunt wallpaper! It's just like stepping into an exciting new world from the comfort of your sofa.
Choose your favourite
Right click the image and click to download/save the image
Upload the image to the background for your next video call
Don't forget to share your photos and tag us with @escapehuntuk!
STOLEN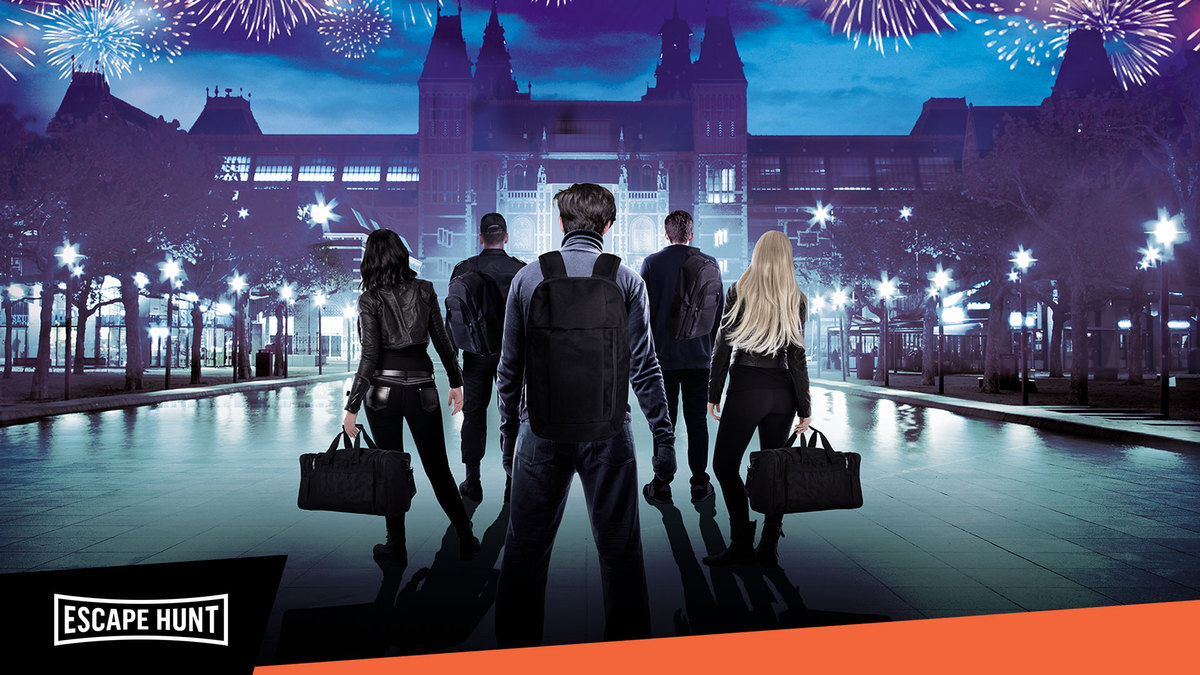 THE TREASURE OF THE AZTECS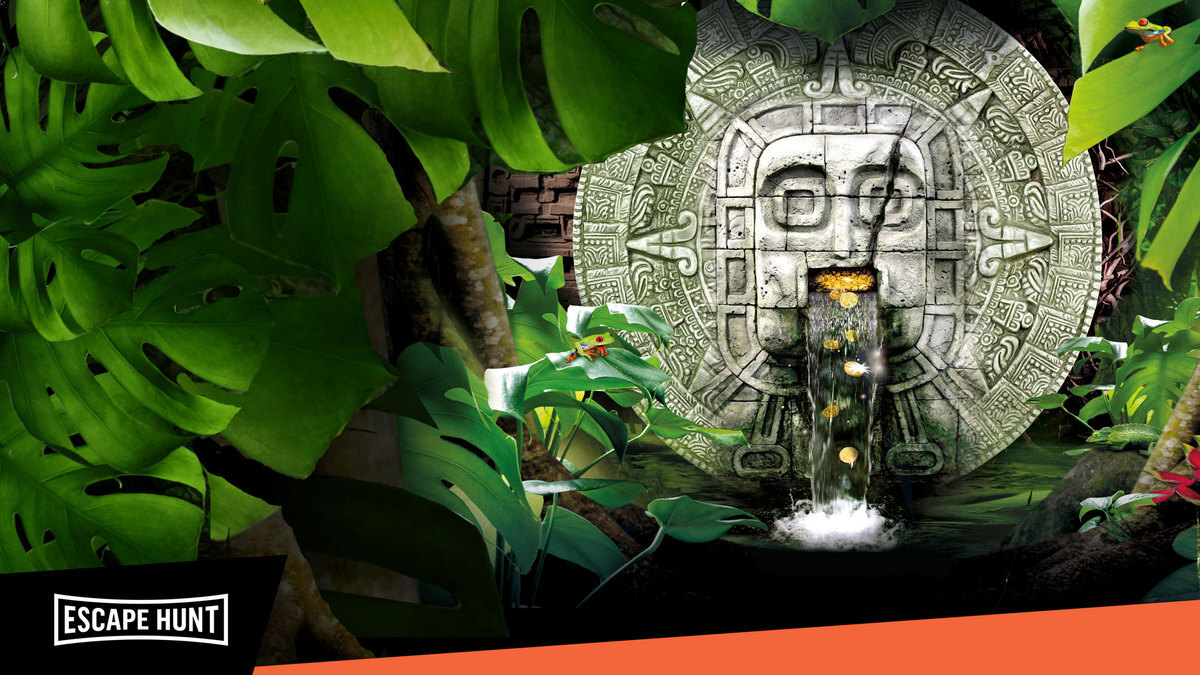 MURDER AT THE MANSION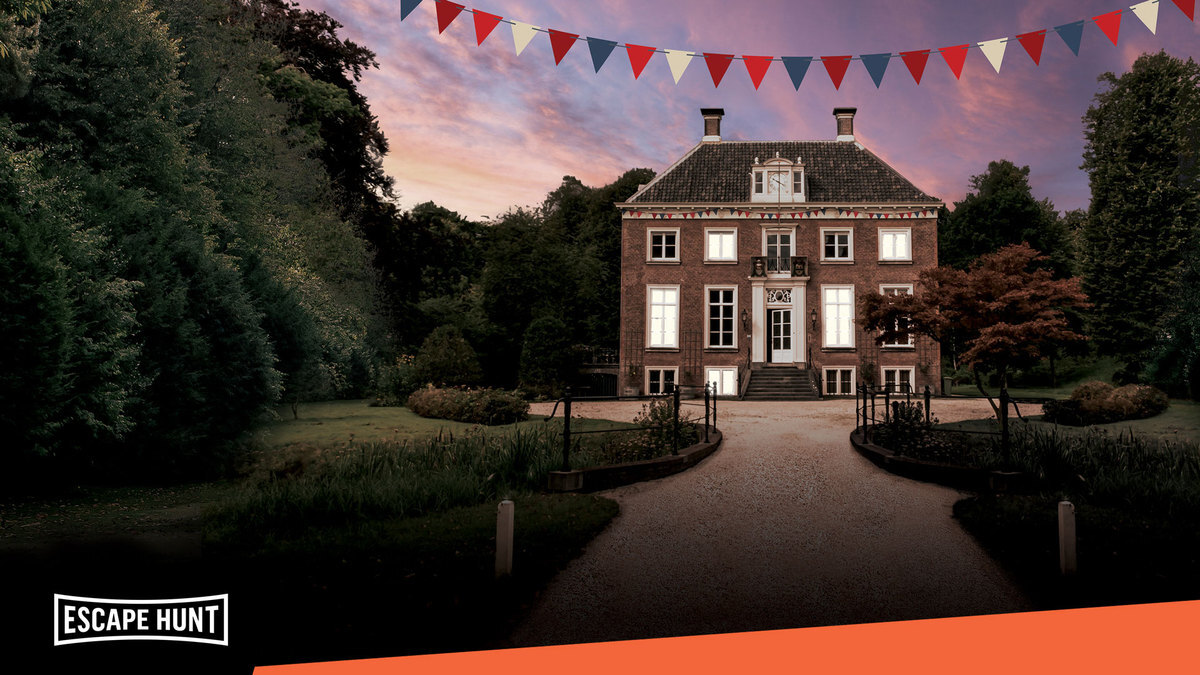 THE SCHOOL OF MAGIC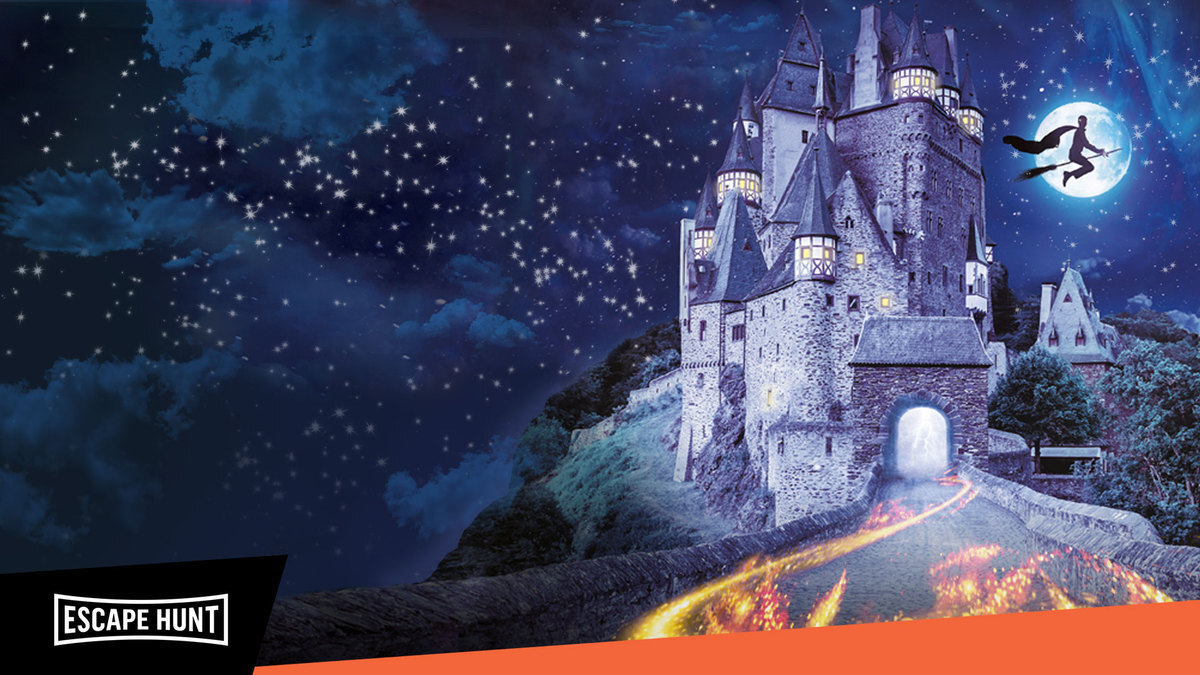 ESCAPE HUNT GENERIC